OFFER

transportu and forwarding

We provide comprehensive transport and forwarding services for companies as regards full truck load within the European Union. Our most common destinations include Germany, France and the Benelux countries. We specialize in the transport of neutral cargo, general cargo, express transport services and dangerous cargo (ADR). As far as our company is concerned we focus on the development and expansion of competence. We invest in the latest technology to help supporting the activities connected to forwarding and transport, so that our customers can be sure that they obtain not only a professional and safe service, but also a service meeting the best world standards.

LOADS
neutral, groupage, express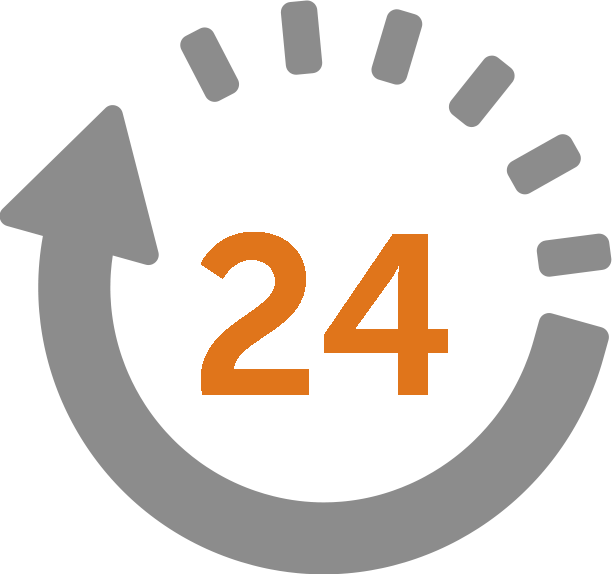 SAFETY
GPS satellite system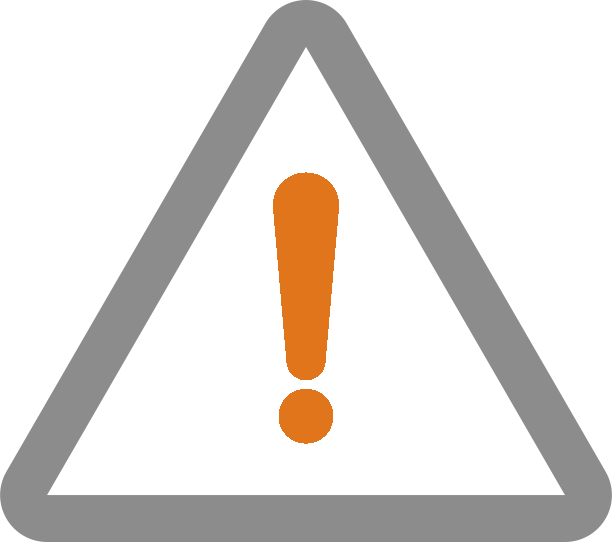 EXPERIENCE

transportation of dangerous materials ADR
OUR FLEET
  modern vehicles with GPS systems
meet the most demanding requirements concerning emission, that is Euro 5 and Euro 6
with capacity from 3.5 to 40 tons
FLEET

modern, reliable vehicles


We have our own modern fleet constricting of vehicles with GVW of 3.5 to 40 tons, meeting the most demanding requirements as regards emission, that is Euro 5 and Euro 6. All our vehicles are equipped with satellite GPS monitoring system operating  24/7.

WE REALIZE EVEN THE MOST DEMANDING ORDERS
contact us and check what we can do for you